Peugeot
Expert
Standard
Professional
Peugeot
New
Expert Standard Professional
Small down payment
Flexibility
No balloon payment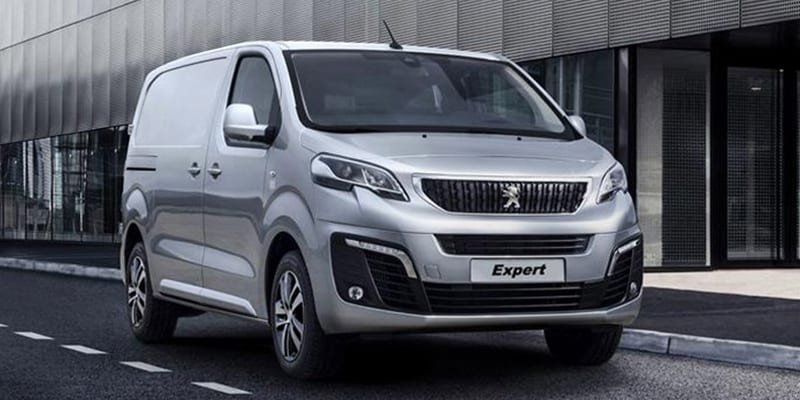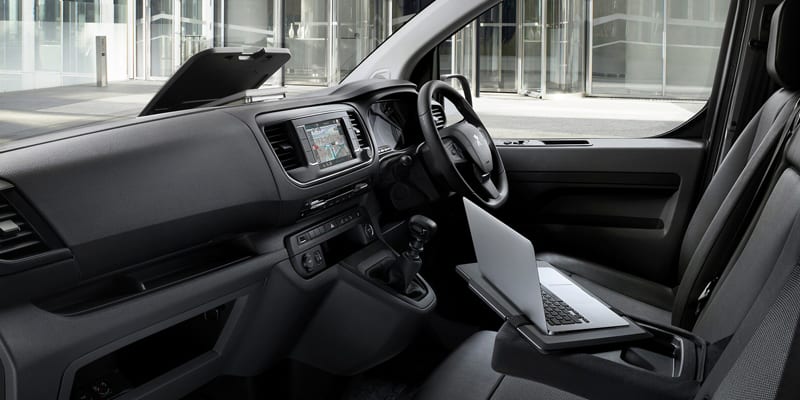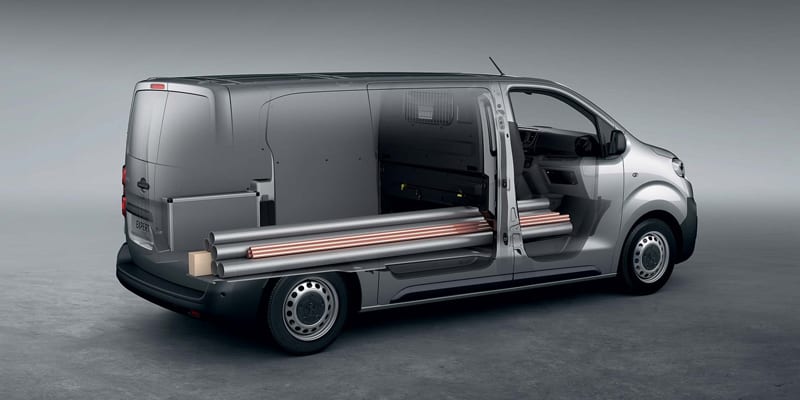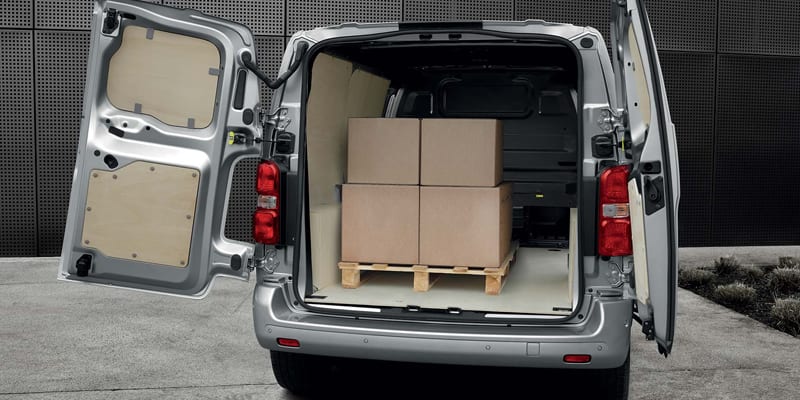 Your options after 3 years
We're not like the other companies who hide their real prices and fees. We're upfront and honest.
Continue for 2 years to own
Return the van
Step off the treadmill
Buying a van with our Rent 2 Buy scheme means a clear start and end date. No more never-ending finance cycles for vans you'll never actually own.
Minimal down payment
Get your business moving with only a small down payment. Unlike other van companies, we don't charge you the earth up front.
5-Year-Plan
Fully own after 5 years
Yearly Mileage Cap
20,000
Warranty
3 Years / 60,000 miles

Mirror Link

Ply lining

Air con

Rear Parking Sensors

Bluetooth & USB connectivity

Cruise control